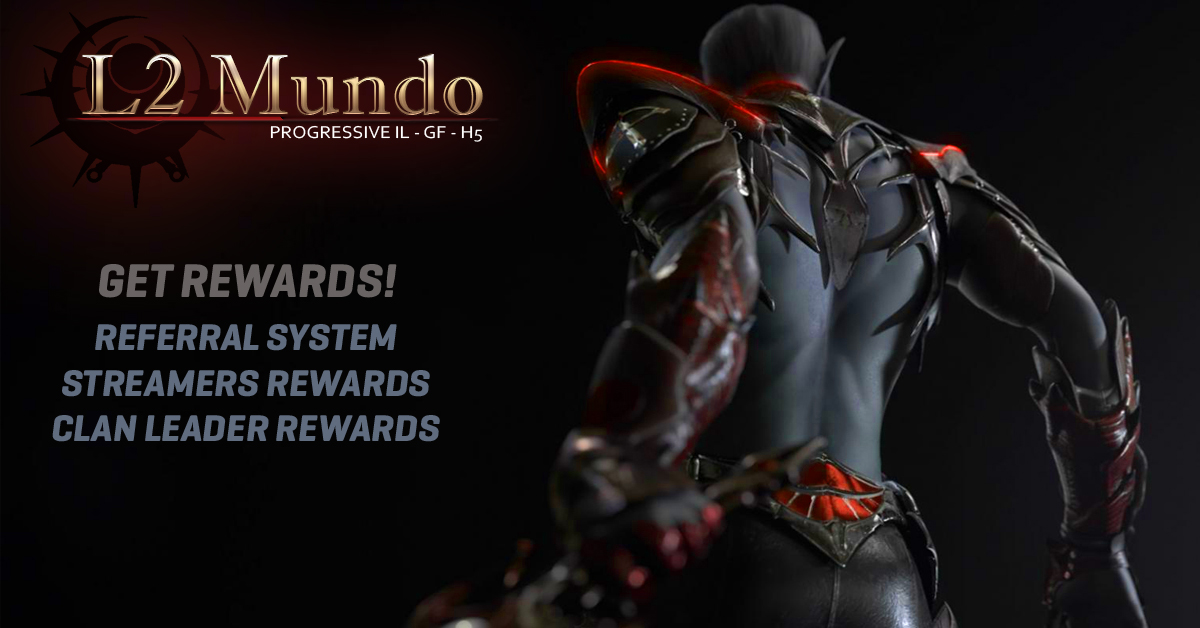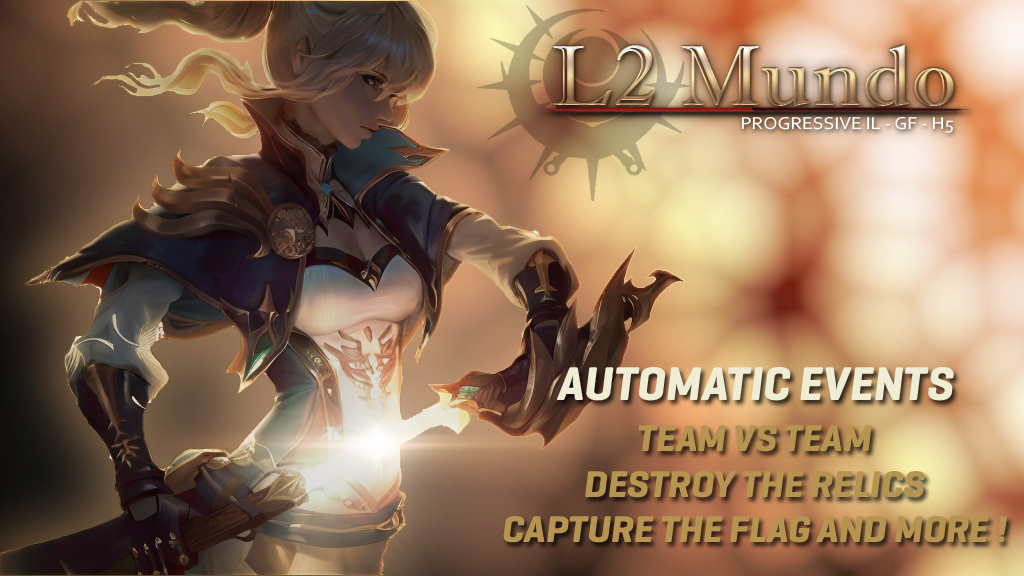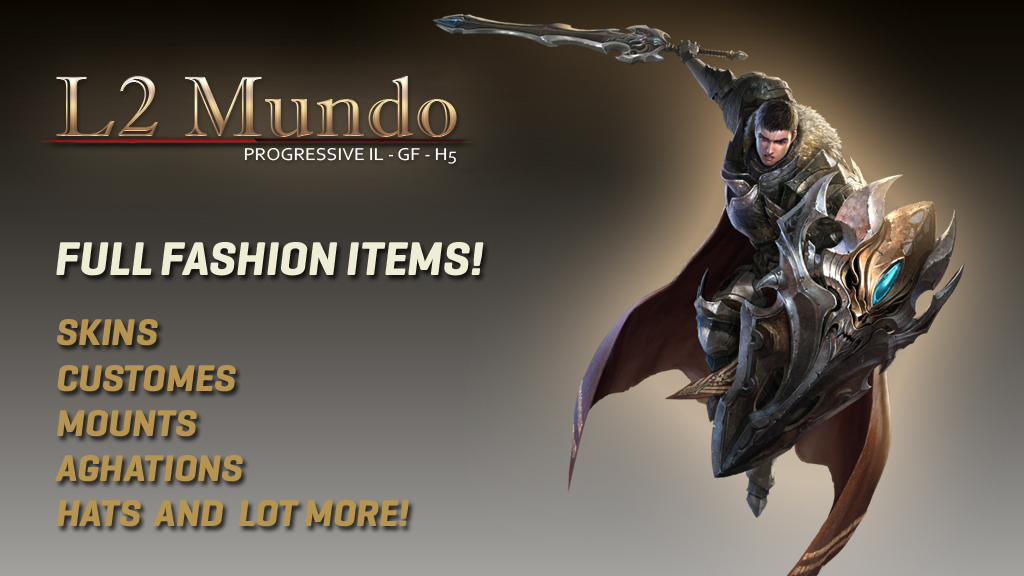 Features
Game Experience
Our Platform takes into consideration the game time of its players, which is why it integrates interface, events and slow rates.
L2 OFF Platform
The best PTS platform for you to enjoy your bug free gaming experience.
Epics and Raids
Schedule of Activities according to the availability of the community.
TimeLine Architecture
The contents are released gradually, contained by a system of chapters for a global development of the characters.